Herbalife Membership
A Herbalife Membership allows you to save money on your Herbalife purchases. There is absolutely no obligation to buy and no minimum or maximum spend.
How Does It Work?
When you sign up for a membership you are signing up to be able to purchase directly from Herbalife and cut out the middleman and enjoy the savings. The majority of people who sign up for a membership do so just to get the discount for themselves and/or their family and friends.
This package includes the 3 Day Product Trial Pack.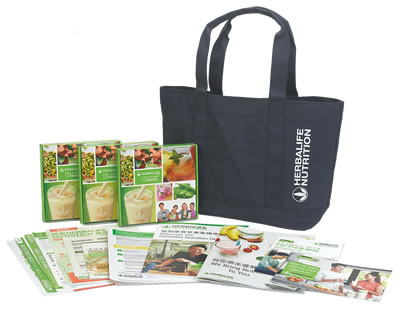 Key Membership Benefits
Ongoing savings on your Herbalife product orders.
Low sign-up cost.
Includes 3 products.
No minimum monthly purchase (buy what you want, when you want).
Order direct from Herbalife - no middle man.