Lipobond

Activated Fibre Tablets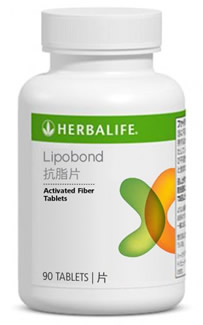 Give your digestive system and Weight Management program added support with this fibre-enriched tablet.
Key Ingredients
Lipobond contains Sodium Choleate as well as natural fibre from apple, grain, citrus and cellulose.
Product Usage
Take 1-2 tablets, three times daily, preferably 1/2 hous before meals, with a full glass of water.